Okay, I can't take credit for it. Especially since I didn't buy this album until, you know, a year after it was popular. But holy damn, have you heard Robin Thicke's "Lost Without U"? The substitution of "U" for "you" guarantees that he's bringing the funk. But this might seriously be the sexiest song I've ever heard. I had to concentrate real hard to not swoon and drive off the road while I was listening to it in the car, and that was before I even knew what the guy looks like (a grade A certified fox, that's what he looks like). LISTEN HERE. And then find yourself a cool drink. Or a man.
Speaking of men, today I'm going to share with you a very special list. A list that will go down in history as being the most pervy thing ever, except those ten pictures of people getting it on that Brynn Paulin put on her blog earlier this week. Today, I bring to you, the list of the top fourteen guys over fifty that I would totally get on. Yeah, I know it was supposed to be fifteen, but turns out Michael Stipe is actually 47. Who knew?

14. David Hasselhoff
Pro: Think of the blog entry that would make for, my friends.
Con: Crying into my pillow every night, ashamed to face what I had done.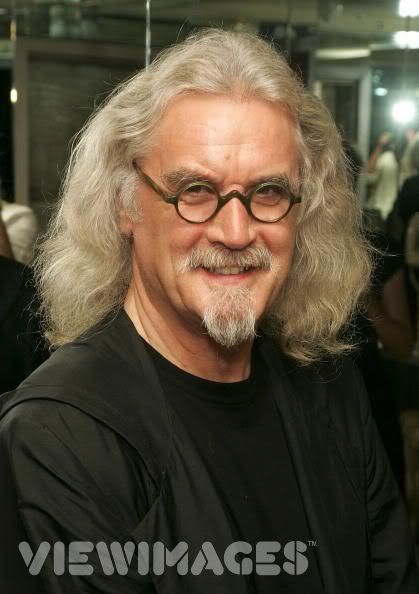 13. Billy Connelly
Pro: Would most likely be the funniest sex ever.
Con: May be smothered in his trademark facial hair.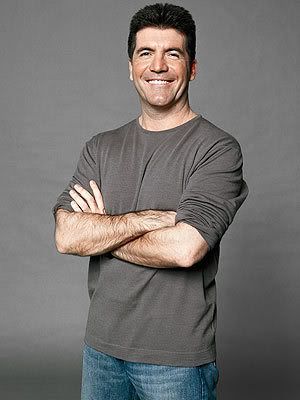 12. Simon Cowell
Pro: Looks pretty good for being older than my mom.
Con: Is the devil.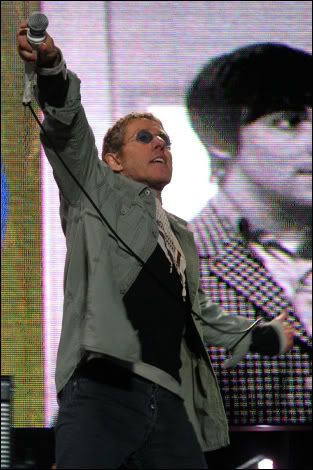 11. Roger Daltrey
Pro: Lead singer of The Who, world's greatest rock band ever.
Con: One full inch shorter than me.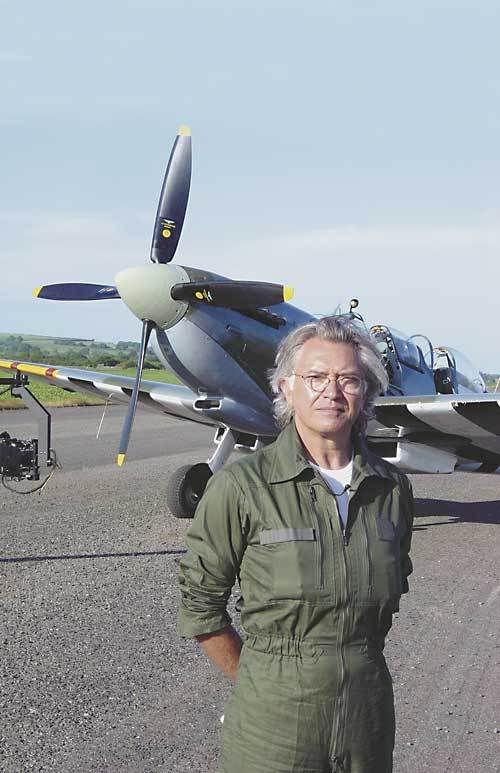 10. Martin Shaw
Pro: Was in that awesome "The Professionals" show from the UK.
Con: Vegan, into Yoga and being healthy, also spiritual. If I wanted to fuck Sting, I'd just fuck Sting, okay?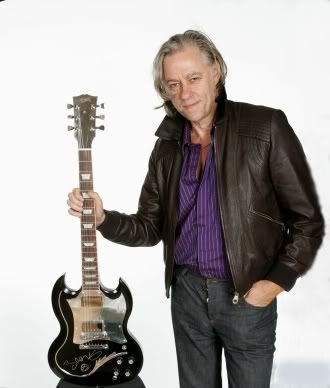 9. Bob Geldof
Pro: Cares about the children in Africa; knighted.
Con: Looks alarmingly like Bob Geldof; wrote annoyingly catchy, socially conscious "Do They Know It's Christmastime" song.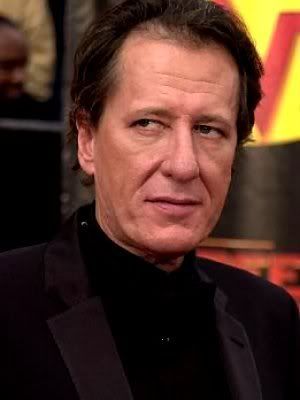 8. Geoffrey Rush
Pro: Captain Barbossa!
Con: Probably wouldn't pretend to be Barbossa to my Elizabeth Swann. BARBOSSABETH FOREVER! THIS SHIP WILL NEVER SINK!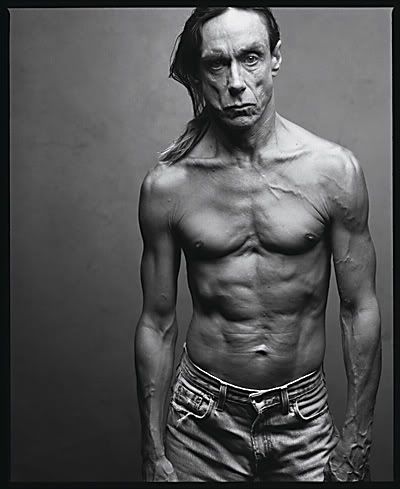 7. Iggy Pop
Pro: Friend who slept with him swears he's hung like a farm animal.
Con: Might walk away from night of passion with severe lacerations from his many sharp and protruding bones.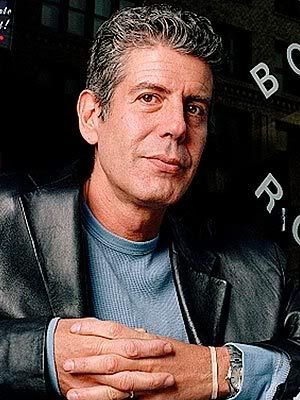 6. Anthony Bourdain
Pro: Poet warrior and world traveler; hates Rachel Ray.
Con: Can shut up about the Ramones for two freaking minutes.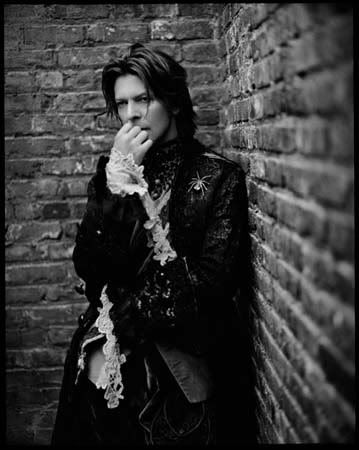 5. David Bowie
Pro: Is David Bowie.
Con: Possibly a vampire.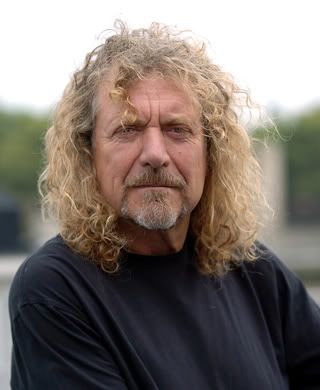 4. Robert Plant
Pro: New album with Allison Kraus rocks.
Con: Facially resembles Cowardly Lion; loves Hobbits and has admitted to actually hugging trees.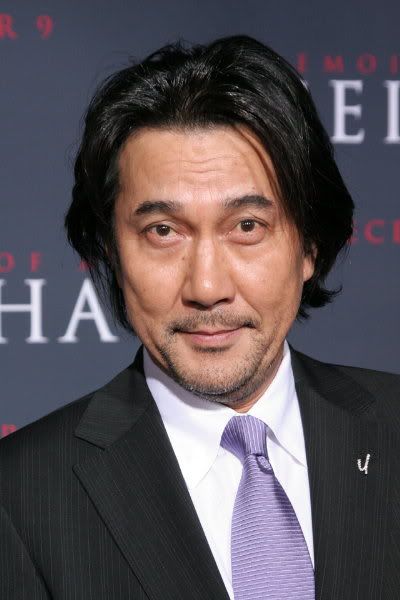 3. Kôji Yakusho
Pro: Looks annoyed. All the time.
Con: Doesn't have those awesome "Memoirs of a Geisha" scars for real.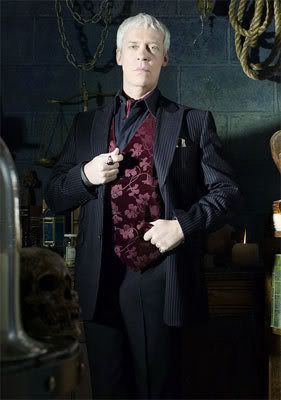 2. Terrence Mann
Pro: Deep voice? Check. Sad, soulful eyes? Check. Inspector Javert once? Check and double check.
Con: Original Broadway Cast member of "Cats."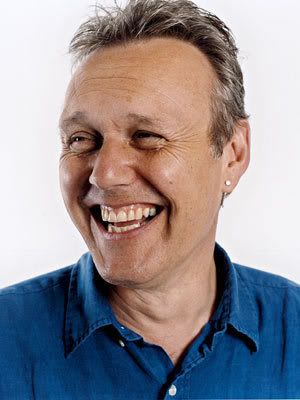 1. Anthony Stewart Head
Pro: Earring signals midlife crisis.
Con: No cons. There is only love here.
That's it. You can use this handy list for just about anything. Especially Christmas and Birthday shopping. For me. And remember, nylon ropes cut off circulation, so only wrap my presents in organic fibers that have some give.
But not too much, because then they'll get away.